Adrian J. Ford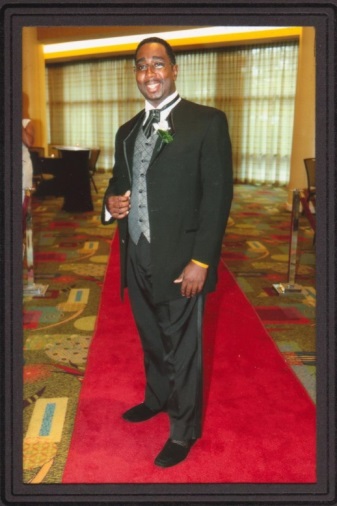 Adrian Ford - deemed as one of Atlanta's greatest musical talents and musical genius, this diverse musician is an accomplished pianist, composer and conductor. He studied music education with a concentration in piano performance at Xavier University, New Orleans. He is a member and accompanist for the Wendell P. Whalum choral organization and presently serves as Assistant Director of Music and Worship Arts at New Life Presbyterian Church and conductor for the New Life Choral Music Ensemble.
He has traveled and facilitated several music workshops that allowed him to train musicians, vocalists, music ministry leaders and advisors. He had the opportunity to serve as musical advisor for church music departments in Louisiana, Georgia, Florida and South Carolina.
Adrian is an anointed musician, composer, and conductor who is gifted and filled with the Holy Ghost. Adrian is a classically trained pianist and has a burning zeal for Gospel Music. He has written and performed several of his choral and instrumental works with local gospel artists, schools, community and professional organizations here in Georgia and surrounding states.
Currently, Adrian is the president of Heaven's Highway Music Publication; an organization that focuses on helping songwriters put their ideas to score sheet music and prepare the documents for publication.
He is a licensed and ordained Minister of the Gospel of Jesus Christ.